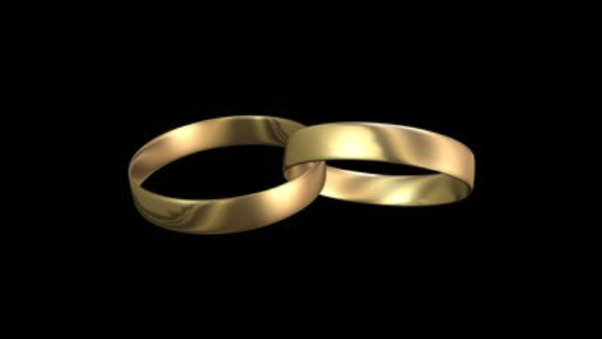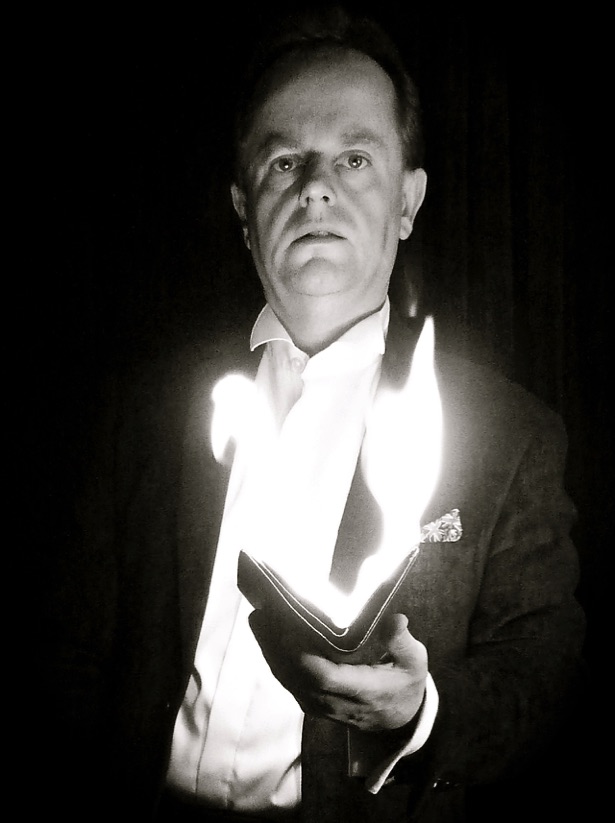 Wedding Magic
The perfect accompaniment for your special special day!
And many weddings also engage a children's entertainer to keep those smaller humans entertained and engaged, especially through the photos and speeches when they need occupying. And if space allows a separate room for a cabaret style show, complete with illusions and a Harry the rabbit, ensures that they have a great day too. And so do the parents who have no need to worry about their bored or mischievous offspring!
Tim is equally at home performing close-up table magic, reception walk-around magic, cabaret, and children's magic. Few magician's offer all this breadth of expertise!
Just click through the relevant pages on this site to find out more!
No bride and groom want 'just the usual', and so every wedding entertainment package is designed to ensure a unique addition to the day. Just call Tim for an initial chat, and explore the art of the impossible!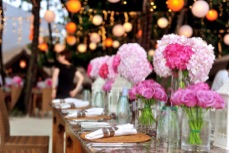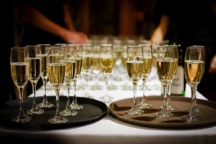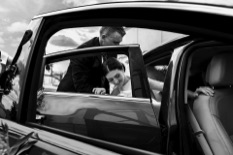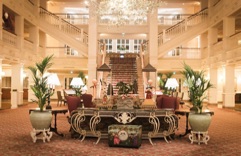 Tim brings experience from entertaining at a vast number of weddings to ensure your day is super-special.
Close-up and walk-around magic is a great addition to any wedding. It breaks the ice, keeps things moving along in the quieter bits, engages extended families and friends who may rarely, if ever, meet one another, and can provide some very special memories for the bride and groom.
A cabaret-spot after the speeches can also add a very special ' something extra ' to the day.