Magic for Children & Families
Engaging, baffling, and a laugh-a-minute. Tailored for all ages from nursery to teens, this is perfect for every occasion. And with Harry the live white rabbit appearing from who-knows-where, this is one of the most fun family and kids shows around!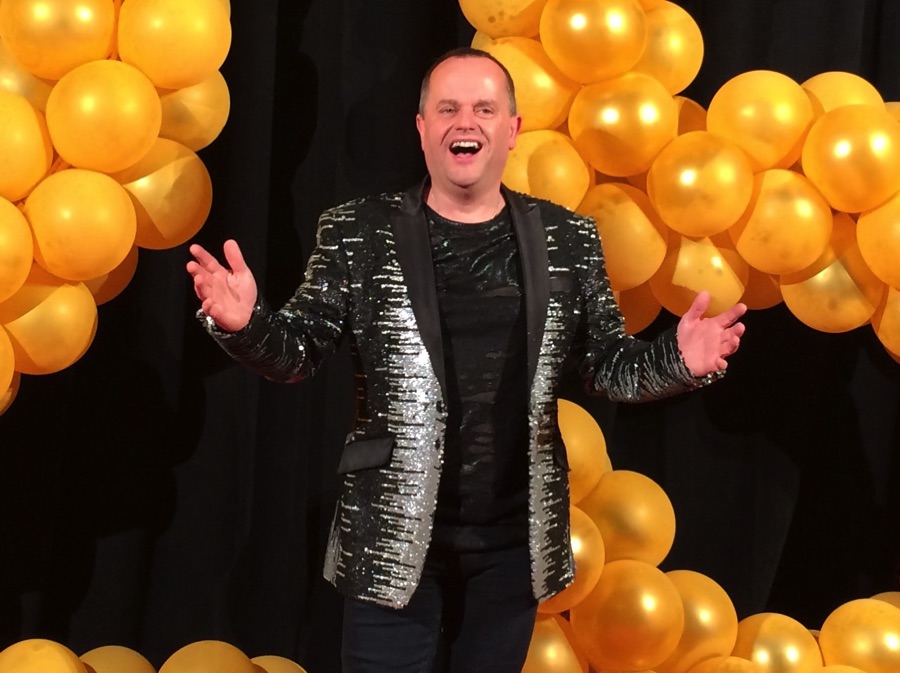 For over 25 years Tim has amazed audiences with his brand of magic. He specialises is both stand-up (cabaret) and close-up and walk-around magic -entertaining both for children and adult audiences.
He has entertained at birthdays, dinners, garden parties, product launches, film premieres, schools, christenings, bar-mitzvahs and weddings.
In 2012 Tim presented his first public stage show "Mind and Magic" at the Leicester Square Theatre in the heart of London's West End. In 2013 he was back at the Leicester Square Theatre with "Unbelievable!" a solo evening show of magic and disbelief. And in 2015 he was back again with "Something Fishy -an evening of magic and wonder".
Tim was also the featured close-up performer as part of the 'World Stars of Magic' show in Las Vegas, USA.
He's also a member of the world famous Magic Circle, and an Associate Member of the Inner Magic Circle -so you know that he knows what he's doing!
Fabulous Close-Up, Walk-Around and Stage Magic
for families, children, adults and corporate audiences
"Master of Magic"
The Hounslow Chronicle
" Brilliant, amazing and so funny"
Review of 'Something Fishy' (the 2015 stage show)
" 90 minutes of magical and mind-bending intrigue"
Review of 'Mind and Magic' (the 2013 stage show)
"Perfect"
The Magic
"I didn't believe in magic, but I now do"
Anna, aged 11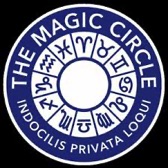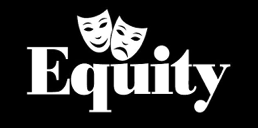 Landline:
020 8568 5706
Mobile:
07956 386486
E Mail:
Website:
This website © Tim Barnes 2009-2020
This last quote was within a letter written to Tim by a guest after attending one of his shows. I guess it means that he did his job!
Stage & Cabaret Magic
Stage and cabaret-style shows for adults and family audiences offer a real wow-factor of entertainment.
And having presented three different one-man shows in London's West End, you can be assured of some world-class miracles!
Wedding Magic
Magic is a great addition to any wedding.
It breaks the ice, keeps things moving along in the quieter bits, engages extended families and friends who may rarely, if ever, meet one another, and can provide some very special memories for the bride and groom.
Close-Up & Walk-Around Magic
Here the miracles happen right under the spectators' noses! This is some of the most amazing magic you've ever seen.
And the emphasis is on laughter and audience involvement, to ensure maximum fun, and lasting memories.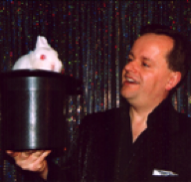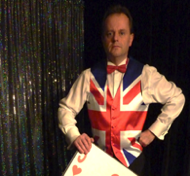 Training, Trade Shows & Quiz Nights
Tim uses his expertise to design and deliver a breadth of other activities that go 'beyond magic'.
This includes corporate team building days and workshops, supporting trade show booths, and designing and running quiz nights...

Testimonials, Videos & Gallery
If you know Tim's magic, then you know how he can make your occasion so super-special!
And if you don't, you can read the testimonials and references written by others. Just click here for a selection, plus some short videos and a load of photos of Tim with some of his magical heros...

Party/Gift Bags & Piñata
Tim can save you the effort, and worry, by providing you with party or gift bags, packed with fun, entertaining gifts. They're brilliant value too -pound for pound much, much, better than you can buy on the high street!
Take a peek at what's on offer...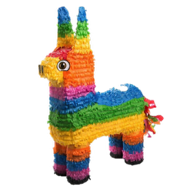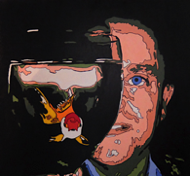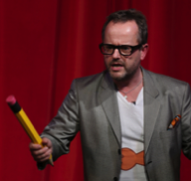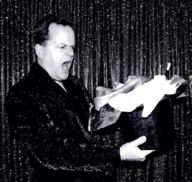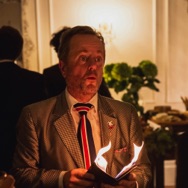 Tim Barnes
Magical Entertainment